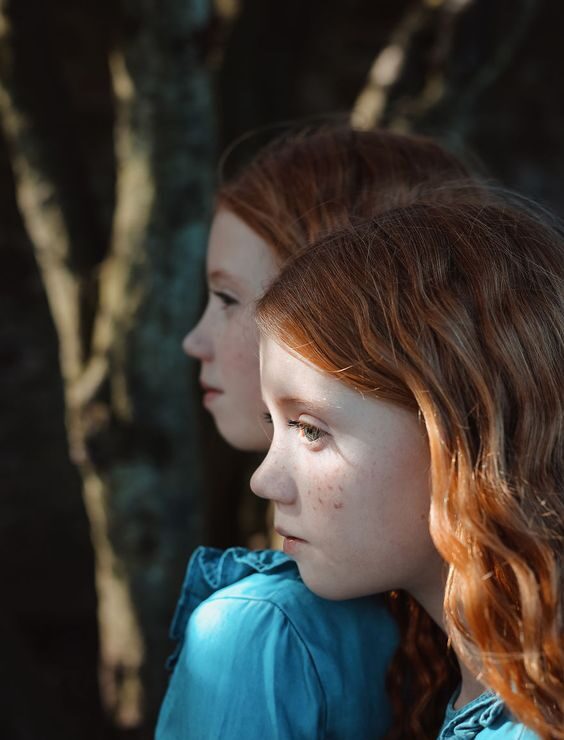 We learn to love ourselves precisely because we have experienced being loved by someone. We learn to take care of ourselves because somebody has taken care of us. Our self-worth and self-esteem also develop because of other people―Stan Tatkin.
Things are not all they seem at Midsummer. An excess of light shimmers, bright and strange. We're drunk with heat, dazed by the beauty of nature in full bloom. This month's new moon in Mercurial Gemini hides behinds a girdle of sparkling stars. She makes a mystifying square to Neptune that may heighten our intuition and creativity, or blindside us with promises that swirl like swathes of mist that evaporates at sun rise. Neptune, god of the oceans, turns Retrograde on June 30th going direct on December 6th.
Saturn languishes in watery Pisces, then stations Retrograde the day before the new moon, going direct on November 4th.
Retrogrades bring gifts of hindsight, necessary delays that invite us to pause long enough to look around us, reflect and reassess. As both Neptune and Saturn travel Retrograde in Pisces over the coming months, we may have time to integrate the substantial or subtle changes that have washed over our lives since March when Saturn entered Pisces and Pluto dipped into Aquarius. Saturn represents those challenges, responsibilities, limitations, that bring wisdom and maturity. Neptune accompanies our soul's longing, our fantasies, and yearning. A Neptune transit to our birth chart dissolves the boundaries of separation, and it is this motif of unity that shines so brightly in Gemini. Asteroid Juno accompanies this new moon, highlighting our human need for connection. Juno, signifying intimate partnership in dualistic Gemini, suggests that there may be a difficult choice to be made, and with Neptune's influence, something must be sacrificed. Mercury, ruler of this lunation squares Saturn, adding gravitas, which will be felt by those with planets or angles in early degrees of Gemini, Virgo, and Pisces. Take a little time to breathe out before responding or reacting. Create space to rest this weekend. The Neptune overlay to this lunation brings drowsiness, spaciness, confusion, or delusion.
Beneath the popular astrological descriptions of breezy Gemini, the fun-loving and fickle eternal child, lies a story of loss and longing, a life-long search for someone from whom we feel separated and then joyfully reunited. Gemini tells a story of human bonds, siblings and twin souls.
Gemini's two brightest stars are Castor and Pollux, twin brothers, twin souls. When his brother, Castor died in battle, a bereft Pollux implored Zeus to allow him to die also. Zeus agreed and now they are sibling stars, twin souls. In Gemini we encounter the Other that comes in the guise of the Twin Soul, the phosphorus twin flame who burns into our life like a shooting star. Twin souls rarely appear by choice. They appear in many guises. Often the timing is all wrong, circumstances impossible, yet there's a recognition that pulls us together again across lifetimes. A divine Grace that directs us with absolute certainty towards a life we would never have imagined.
Stories of Soulmates are threaded with the pathos of loss and separation, woven with duality and ambiguity. Twins in myth and fairy tale, are similar at first glance, then reveal themselves to be fundamentally different. The story of Castor and Pollux, and their beautiful twin sisters, Helen and Clytemnestra is a brutal story of theft and revenge, kidnapping and murder, love and loss. Maya Angelou once said, "I don't believe an accident of birth makes people sisters or brothers. It makes them siblings, gives them mutuality of parentage. Sisterhood and brotherhood is a condition people have to work at."
Working at it can be a Herculean labour that may erode our energy, gnaw at our resolution to untie the knots that keep us bound in conflict or rivalry. Siblings betray one another, they quarrel, they become estranged, and yet they love one another with a love that is different from the love we have for our parents.  Brenna Yovanoff writes so poignantly, "I wanted to tell her that I loved her, and not in the complicated way I loved our parents, but in a simple way I never had to think about. I loved her like breathing."
Yet, whether we're twinned, a resourceful only child, a pioneering first born, or the lost child in a family too big or too poor to give nurture, we're engaged with the mythic story of the Twins in our everyday human encounters with friends and colleagues, lovers and husbands. Those sympathetic similarities that draw us in; those polarised differences that repel. Author Brian Weiss offers this small crumb of comfort: "Sometimes, Soulmates may meet, stay together until a task or life lesson is completed, and then move on. This is not a tragedy, only a matter of learning."
At this new moon time, may the motif of the Soulmate enrich our imagination this month. May the winged sandals of Mercury carry us towards those extra-ordinary encounters that bring everything into focus. May the mythic Twins preside over those soulful tugs that herald of radical change in the way we live and the way we love.
Get in touch for a private astrology consultation: ingrid@trueheartwork
A Celebration of Light: Join me and energetic healer Eileen Heneghan on Saturday June 24th at 2pm BST for a deeply nourishing afternoon of story, myth, and meditation this Midsummer Solstice, please book your place here: www.trueheartwork.com/workshops