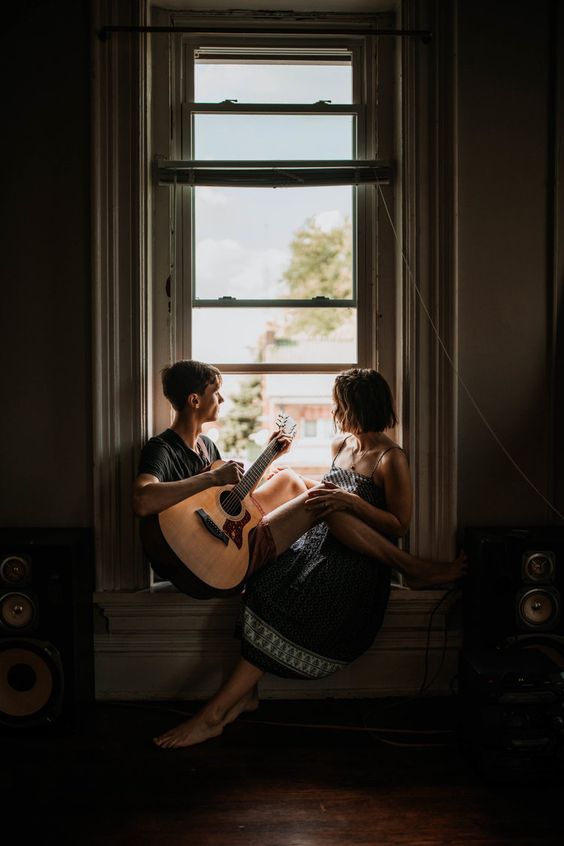 It will take decades to fully grasp the significance of 2020 Saturn/Pluto conjunction in Capricorn.
Saturn rules boundaries, walls and barriers. When we talk of "cabin fever" or being "in the trenches" we are talking about a Saturn experience. Pluto represents power and powerlessness. We feel Pluto when we feel the visceral energy of survival, when our ancient reptile brain is activated. When we sense death, irrevocable endings, final outcomes.
Pluto is also connected with the ultimate power that our governments wield, with enormous wealth, and with plutocracy.
Lock down, self-isolation. This is the alchemical process of containment, symbolised by Saturn. As our lives become more constricted, as our personal choices and freedoms compress, the fissures in our relationships become more apparent.
As we face our deepest fears, we bump against the sharp edges of relating. Our history, our culture, our different parenting styles, our different ways of dealing with uncertainty, surface in captivity.
In our birth chart, Saturn represents our defences and our fear. Pluto's placement comes with our ancient strategies for survival. Now, Pluto, Jupiter and Mars are in in Capricorn. Capricorn is synonymous with Father. As we place our trust in our leaders to protect us, as we grapple with the challenges of working from home, our worries about our ageing parents, as we feel the chill of the massive financial crash yet to come, we bring the unfinished business of our childhood into our relationships. The alembic of confinement may be a time of healing, repair and revival. In captivity, old wounds may be revisited, emotions may flow deep as a shared longing heals the scars on our hearts.
The term, "crisis" derives from the Greek, "krisis" which is translated as meaning decision, or judgement.
In this time of crisis, what decisions do we make? Does our own inner critic emerge to shame us for not doing enough, not being enough? Saturn/Pluto in Capricorn carry a serious, joyless kind of energy that may mirror the perfunctory peck on the cheek we give our partner as we bend towards our device. Saturn represents the brakes we use in our relationships, our strategies of avoidance and denial, the myriad ways we say no to intimacy, to vulnerability.
As we acknowledge our inner walls and labyrinths, we may also feel the need to place symbolic walls around the private spaces in our homes. Perhaps our bedrooms become the sanctuary where we pray, meditate, dance, take each other's faces in our hands and gaze into one another's eyes. As we dismantle the barriers that keep us from loving bravely, we may expose our vulnerabilities and our fear of being rejected, humiliated. We may have to show our partner what we need now to feel safe, to feel special. We may have to give ourselves permission to receive, to rest in one another's arms.
The astrology reflects the heart-beat of the uni-verse, and although different places on earth are experiencing different time lines, different spikes on the graph, as Pluto (destruction, break down, death) and Jupiter (amplification) move into a close conjunction on April 4th and April 5th,  there is an echo of the crisis that began in 1939.
All through our human history, times of crisis have been times of evolutionary growth and change. As lockdowns intensify in countries all over the globe, we inhabit a world that will be irrevocably changed as a recession pares down economies. Saturn moved into the air element of Aquarius on March 21st swinging his scythe at our ideals, our narratives, the old stories that have threaded through our families for generations. Saturn times are times for rebuilding structures. Saturn moves confidently through Aquarius, turning his gaze towards grass roots movements, and the needs of the group. For those leaders who are putting business before the health of people, Saturn's journey through Aquarius may have a volatile impact, as the group energy, or at worst, the hive mind, begins to demand new structures, develop innovation, more focus on human rights.
Saturn was last in Aquarius in 1992/1993. Saturn in Aquarius may force us off the road well-travelled into unknown territory that may take us way beyond the norm. The restrictions regarding daily life, travel, and social interactions are likely to intensify around March 31st when Mars conjoins Saturn at 0° Aquarius. Saturn Retrogrades on May 10th, and then returns to earthy Capricorn on July 2nd when he will remain until the decisive conjunction with Jupiter on December 19th, another huge collective and personal turning point. In Aquarius, Saturn may be innovative and experimental. We may begin to question the old ways and feel the urge to restructure old conceptions.
Planets cast a shadow, and we can feel this shadow at least six weeks before and after the tight conjunction. In the build-up, the heaviness of the collective fear and the sense of  oppression intensifies, there may be a sense of "the new normal" as we move along the outbreak cycle, and another peak as the Nodes move from Cancer/Capricorn to that powerful point of 29° Gemini/Sagittarius on June 5th. This is a process. It will be long and it will demand the best of us all. Despite what the politicians say, this will not be a quick fix. There are karmic chickens coming home to roost. We have an imperative to stop doing what we have been doing, to contain, to reflect upon our lives, to allow our souls to catch up with us. To begin again. Changed. Humbled. Different from before.
Astrology offers a fresh perspective on our daily lives. If you are curious about the hows and the whys, please get in touch: Ingrid@trueheartwork.com
I'm offering discounted sessions for all health workers, and for those who are have been affected by the lockdown financially.