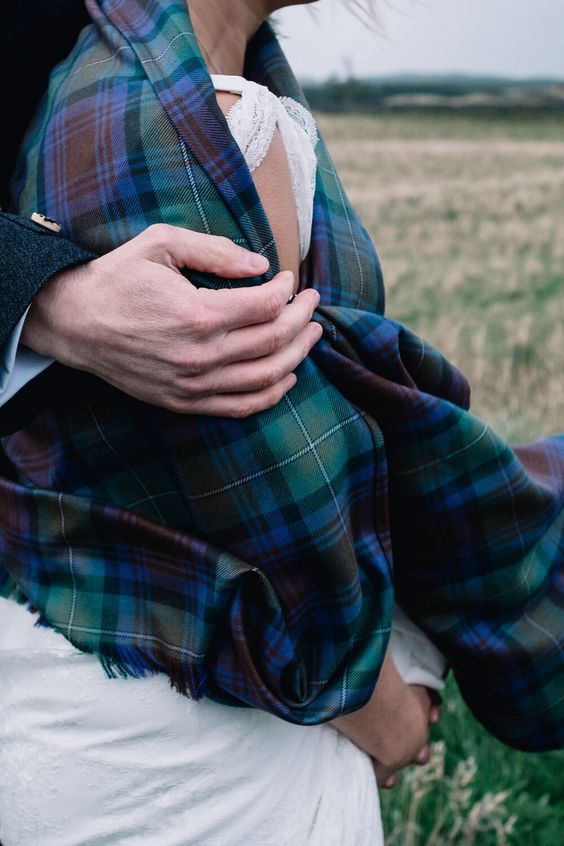 Transitions—Full Aries Moon — September 29th.
We can't make another person change his or her steps to an old dance, but if we change our own steps, the dance no longer can continue in the same predictable pattern. Harriet Lerner.
This is the month of changing seasons.
Bracken, the colour of butterscotch, swathes the hillsides. Diaphanous sea mists settle softly over lilac heather. As our wise bodies respond to the waning light, we may feel the need for more rest, more time alone, a yearning to revisit what has lain neglected in the extroverted brightness of summer. Change, like all initiations rearranges our feelings, evokes a profound stirring of the soul. Psychologist Harriet Lerner writes, "all of us have deeply ambivalent feelings about change. The will to change and the desire to maintain sameness coexist for good reason. Both are essential to our emotional well-being and equally deserve our attention and respect."
At this turning point in the year, we might find value in turning over the material of our lives as we approach the autumn Equinox, remembering the way we were at the spring Equinox when the round of the year began a-new and the Sun moved into Aries.
Mercury turned direct just after the new moon in Virgo on September 14th and now we navigate the territory of transition. Virgo is a mutable sign, symbolised by the wheat-bearing Virgin. As we reflect on what we have harvested this year, what we would like to keep and what we need to discard.
The Sun enters Libra on September 23rd. As it moves over the equator, day and night are equal. This is the midpoint of the zodiacal round, representing the seasonal shift that accompanies endings, and beginnings. In the metaphorical language of astrology, the Libran part of our own birth chart will be illuminated for the next month as we practice and perfect the art of relating to others in an uncertain world, practicing new dance steps, small, manageable moves.
The souls of the dead were weighed against the Feather of Truth by the ancient Egyptians, and this month, for many of us, there will be a sense of arriving at a crossroads of a situation that requires sound judgement and careful consideration. For so many of us, balance is something we may wistfully talk about when the rhythm of our days begins to gyrate, scattering the weight of worry like a mantle over our minds. Libra is symbolised by a pair of balancing scales. Libra is an air sign, and the element of air may make us feel unsettled, unsheltered, and ungrounded. At this time of the Equinox, as the seasons shift, we may feel we need more rest, foods that support our digestion. In Ayurveda, autumn is the vata season, a time to enjoy grounding, warming soups or hearty casseroles.
As a slow soft light settles over the meadows, the moon is ripening as she circles the heavens. The full moon this month (6° Aries on September 29th) sweeps across the birth charts of those of us with personal planets and points between 2-10° Aries, Cancer, Libra and Capricorn, symbolically illuminating what is ripe and ready to be gathered into our consciousness; how we seek closeness or distance in the intricate dance of relationship, knowing who we can count on when the going gets tough. This full moon speaks to what author and psychologist, Harriet Lerner describes so succinctly as "that delicate balance between separateness and connectedness…as we confront the challenge of sustaining both without losing either."
One day after the full moon, Mercury moves out of shadow and will cross the threshold into Libra on October 5th.
Mars has been in opposition to Chiron since mid-September and this painful energy will become more intense around the equinox, (September 23rd – 24th) so this lunation may offer an opportunity to heal and repair a rift, rebalance a relationship that has become lopsided in terms of power and mutual respect.
The Venus Retrograde cycle which began on July 23rd at 28° Leo echoes an earlier station-retrograde cycle 8 years ago when Venus transited this sector of the horoscope. Venus retrograde cycles are important, as they don't happen frequently. These symbolic forty days and forty nights are times for quiet introspection, honest and serious appraisal of who and what we value, what feels authentic and real right now.
Now, as Venus accelerates through Leo, she reveals what was stirred up in June as she squared Jupiter for the first time (June 11th) and then Uranus (July 2nd) with three more squares culminating with the final Venus/Uranus square on September 29th, that may reveal the gap between our inner values and what the tribal mind deems as respectful and relational.
If you have personal planets or Angles between 10° and 25° Taurus, Leo, Scorpio or Aquarius, this Venus/Uranus/Jupiter sequence of squares carries a super-charged energy around those things you value: literally money or possessions, property, as well as those you hold dear to your heart.
Venus is now accelerating direct in Leo and she makes a final volatile square to unpredictable Uranus on September 29th, which might add sizzle and excitement, but may also bring a sudden realisation that more spaciousness, more independence, more fun is needed in a relationship.
This week's Russell Brand exposé  reveals a culture still marinating in toxic masculinity as feminine Venus blazes through Leo, shining her numinous radiance on the dark underbelly of exploitation and misogyny. Carl Jung is often quoted as saying, "until you make the unconscious conscious, it will direct your life and you will call it fate." The Nodes of Fate and Pluto have been respectively square and opposing the Venus/Saturn square Chiron in the birth chart of Russell Brand, who has been accused of rape, sexual predation, and emotional abuse. Astrologer Liz Greene describes contacts between Venus and Saturn as "one of the most painful contacts to deal with… more than any other aspect, Venus-Saturn appears to strike at a person's happiness…a nagging discontent and the feeling that one will never be able to be happy or take pleasure in life." As Youtube suspends Russell Brand's revenues, promoters pull his appearances and his publisher pauses all future book projects, the second of three Pluto oppositions to Brand's Venus/Saturn/Chiron closes in on the full moon, and the noxious fall-out will linger all through next year and the next. 

"It is the area of relationships that human beings are the most vulnerable, and consequently it is here they can make the greatest steps in growth and self-understanding," writes Liz Greene. This is the month of changing seasons, of incremental or more noticable changes in our own lives.
We hold the tension of opposites with Aries (self) and Libra (other) in all our relationships. In those precious bonds of love and loyalty that bind. In those untethered casual encounters that so easily tilt and topple. Aries is the beginning, Pisces the end. Libra is midway, a crossroads where the old converges with the new, where the winds of change blow across our lives, exposing the roots, bringing us closer to ourselves, and to others.
"The strongest relationships are between two people who can live without each other but don't want to."  Harriet Lerner.
To book an astrology consultation, please get in touch: ingrid@trueheartwork.com