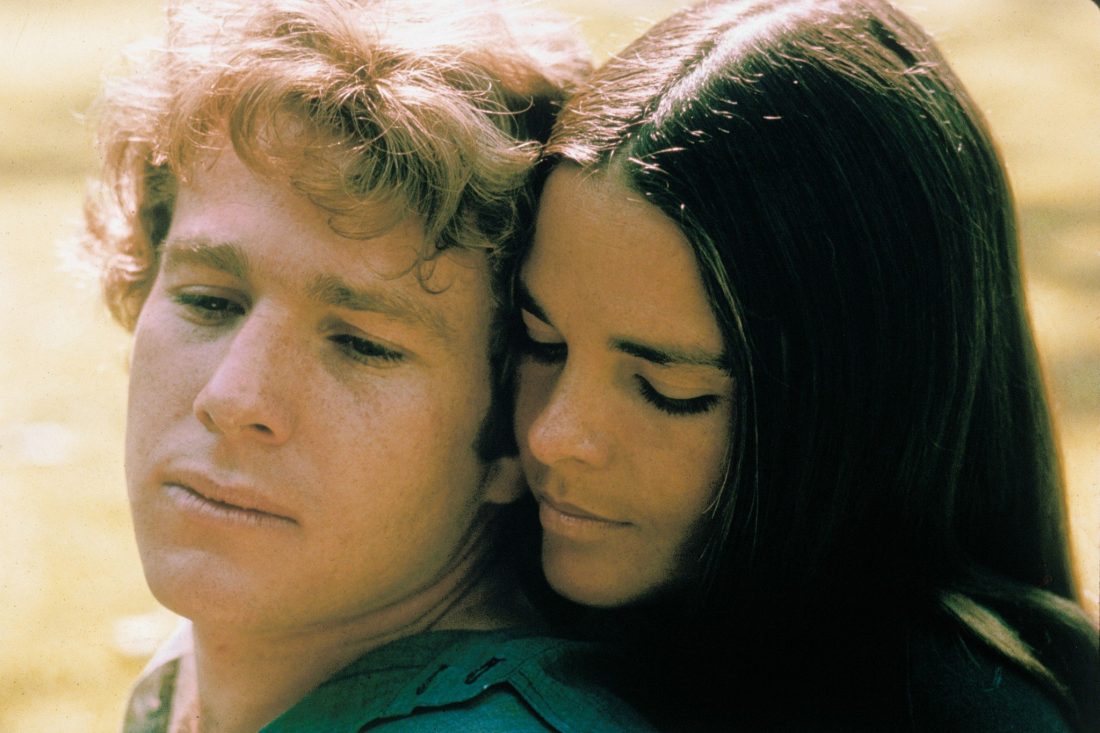 Today we casually or consciously un-couple. Today our friends have benefits and Tinder is our one-stop 24-7, pocket-sized convenience store for regret-free hook-ups with just one swipe. Ours is a Supernova Consumer Culture where our Perfectmatch.com relationships have short sell-by dates.
Over the past 60 years, nothing and everything has changed. We live in what Marshall McLuhan prophetically called "a global village". Social and cultural forces have intruded into our intimate relationships. Antibiotics and contraception which have liberated sex from its reproductive function. Women have claimed hard won political power, kudos to the Womens' Movement. The Gay Movement has made sexuality an issue of identity. Technology has changed the way we date and mate. Love takes on new meaning.
"If monogamy was one person for life, today monogamy is one person at a time," says psychology's Super Star, Baby Boomer Esther Perel. "We have left our villages. We have travelled to the cities. We are free, no longer bound by tribal strictures and rituals of continuity and belonging. Now we are more alone than ever. "
Nothing is the way it used to be – or is it?
In the astrology, the long outer planet transits define generations and each generation leaves a legacy for the next one. Sociologists and demographers appear to differ on the actual dates but a broad-brush stroke will give a general cultural theme, of course which applies to the self-absorbed, affluent West, not those living in the slums of Brazil or Nairobi. Pluto, like all the planets, is a celestial mirror to the interests, obsessions, and legacy of each generation born then.  Pluto takes between ten and twenty years to transit through each sign of the zodiac.  Pluto was in Cancer from 1913 to 1938 and it was this generation that endured the Great Depression, futility of two World Wars, the Holocaust. This generation experienced displacement, destruction, starvation and death.  They sought security, a place of belonging, they focused on home. They had white picket fences and somewhere over the rainbow they believed they could see the alluring glimmer of The American Dream.
Pluto's transit through Leo between 1937-1958 produced the narcissistic "Me Generation" and as each new generation pushes against the ignorance and excesses of the previous one. The Divine Child (or spoilt brat) rebelled against his staid Cancerian Parents. This is the generation that has destroyed vast tracts of pristine forest and coastline to erect golf courses and holiday resorts or set off to "find themselves". This is the generation of the hedonistic "Rock Star" and the individual who spends years lying on the therapist's couch talking about his unhappy childhood. This is the generation obsessed with staying forever young. This is the generation that divorces because they deserve to be happy! Baby Boomer, and author of the bestselling, Something More, Sarah Ban Breathnach says it all: "Do I deserve to be happy? Damn right I do. Am I ever going to be unhappy again? Not if I can help it." … now you can reshape, reclaim and recreate the world in our own image."
Divorce is The Boomers' legacy. And even in mid and late life this star-dust golden generation makes it up as they go along.
Teacher and author, Caroline Myss proposes that beneath this sense of entitlement to happiness, this naiveté coupled with the Boomer's intense interest in all things "spiritual" is a child-like notion that being "conscious" or "spiritual" will bring an end to all things "bad".  And when things get bad we leave. American sociologist and sexologist and Boomer Pepper Schwartz writes that "Me Generation" Baby Boomers' obsession with individual identity and creative self-expression makes us the most divorce-prone generation group.
For the ancient Greeks, happiness meant Virtue. For the Romans, it was Divine Favour. For the Christians, it was the after-life.
"It's only within the past two hundred years that human beings have begun to think of happiness as not just an earthly possibility but also as an earthly entitlement, even an obligation, writes historian Darrin M. McMahon in Happiness: A History. 
Esther Perel describes how over the years she has observed a progression of three types of marriages: the traditional marriage which is family-centric. The romantic marriage which is couple-centric. The millennial marriage which is child-centric and HIP – High Investment Parenting. And yet, definitions, like statistics are fuzzy around the edges. Globalisation makes it possible to have a traditional marriage in New York, a romantic marriage in Pakistan and a millennial marriage in South Africa.
 As Boomers age, more than a third of Boomers (if you believe the stats) are single in the US. Man
y opt for a LAT arrangement – Living Alone Together – with partners they may despise at worse or tolerate at best.
And yet it's generally known that "good relationships keep us happier and healthier."
Psychiatrist Robert Waldinger has overseen a long-term study on adult development and come up with the hardly startling discovery that high conflict relationships are bad for our health. "The people who were the most satisfied in their relationships in their 50s were the healthiest in their 80s. Good relationships protect our bodies and our brains." Despite our most strenuous efforts to soften the edges of ageing and prolong our lives, there's only time for Love.  In a letter to Clara Spaulding, 20 August 1886 Mark Twain (Pluto in Aries) wrote " There isn't time—so brief is life— for bickerings, apologies, heartburnings, callings to account. There is only time for loving— and but an instant, so to speak, for that."
Whether we're Boomers or Gen X, Pluto in Virgo Group 1957-1972, Pluto in Libra 1971-1984, or Pluto in Scorpio 1983-1995, all our relationships, even those that involve brief genital stimulation, require us to grow from narcissistic children into adults. We choose to love. We choose to be happy. We choose to forgive. And if we are brave enough we un-couple with kindness and gratitude for all the milestones, all the tears and the laughter we shared together over the long years.
Like the genes in our body the astrological signs are indicators of the direction in which we may choose to travel this life time. We are a microcosm of a magnificent universal macrocosm. Our horoscope shows the exact position of the sun at the time of our birth and points the way, much like a celestial GPS to find out more about your own birth chart or experience  my next workshop, please Email: Ingrid@trueheartwork.com to find out more.
Video: How long will I love you – Jon Boden, Sam Sweeney & Ben Coleman